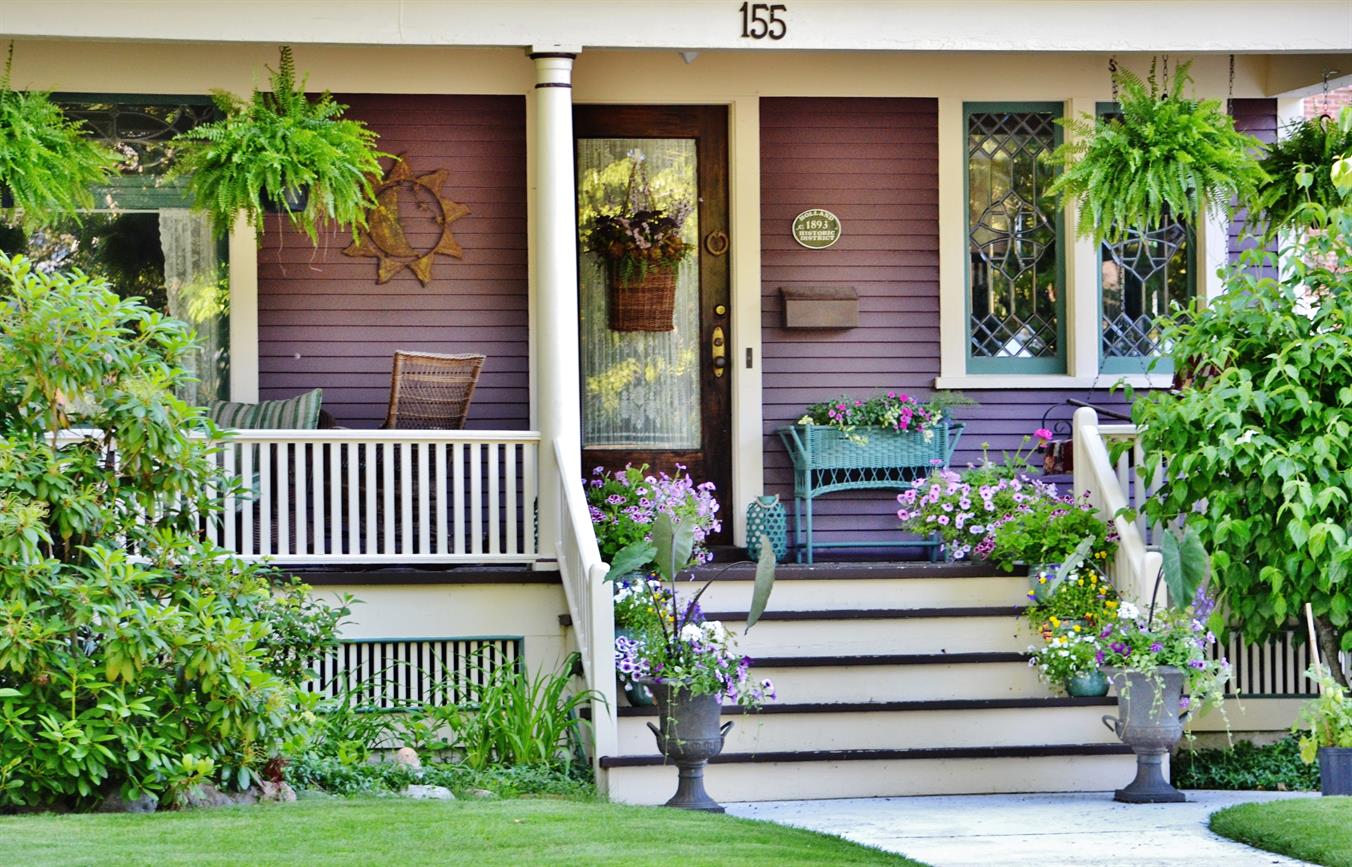 First Choice Property Management, Inc. is northern Rhode Island's premier real estate rental firm. We have a team of outstanding rental agents who focus their real estate careers exclusively on our rental services division. For homeowners and landlords, renting an apartment, a condominium or a home can be a daunting and overwhelming task. But here at First Choice Property Management we make it an easy, fast and hassle-free transaction.

• Our Reputaton of Tenants Staying an Average of 2-4 Years
• Marketing / Signs / Showings
• Credit Check / Landlord Check / Employment Check
• Collection of Security Deposit and First Month's Rent
• One Year Lease
• Option to Hire Our Maintenance Department to Update Units for Marketing Purposes
Do you know someone who is looking for an apartment in the area? We have dozens of 1,2 & 3 bedroom apartments, condos, and single-family homes for rent. All price ranges are available. Please contact First Choice Property Management for our current listings at (401) 765-7300 or send us an email.
info@firstchoiceri.com
Please fill out the below information to apply online
Fields marked with "*" are required in order to process the application.
Contact us today! 401-765-7300
© LCS 2018 - WTS